About
Find Out More About Us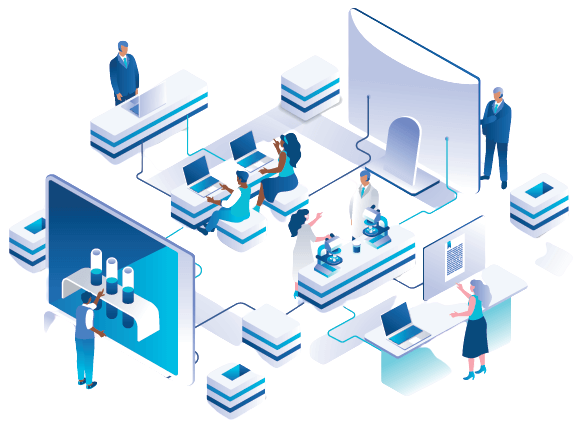 Benefit from our 40 year experience in the field of energy engineering!
Between 1970 and 1987 Marin Zeller was in a leading position at various Swiss factories of heat exchangers and air handling units. He developed software applications for the calculation of heat exchangers and their sale.
In 1987, Marin Zeller has founded the single company Zeller Consulting Suisse and developed until 1992 all software programs for the calculation of heat exchangers for a big German factory of heat exchangers.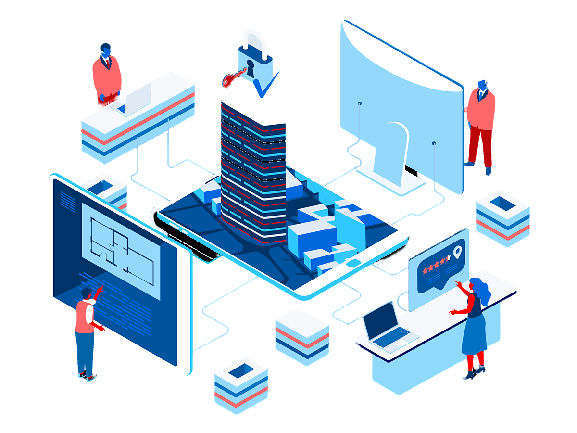 In 1992 the company has changed the hardware from DIGITAL-VAX mainframes to PCs and the software from Fortran to C++ (AHH, Mollier HX diagram) and Excel (Heat exchanger) and has developed a variety of software programs for the calculation of heat exchangers.
Since 1996, Stanislav Korniliev, programmer, Kiev, Ukraine, complete our team. His specialties include the development of GUI, DLL and the linking under MS Visual Studio.
Since 2005, the most important applications, written in Excel, was further developed to high-level language in combination of Intel Fortran (Source) and MS C# (GUI, Graphical User Interface) under MS Visual Studio. This allows convenient the linking of various program modules (DLL, Dynamic Link Library) which exist in different programming languages.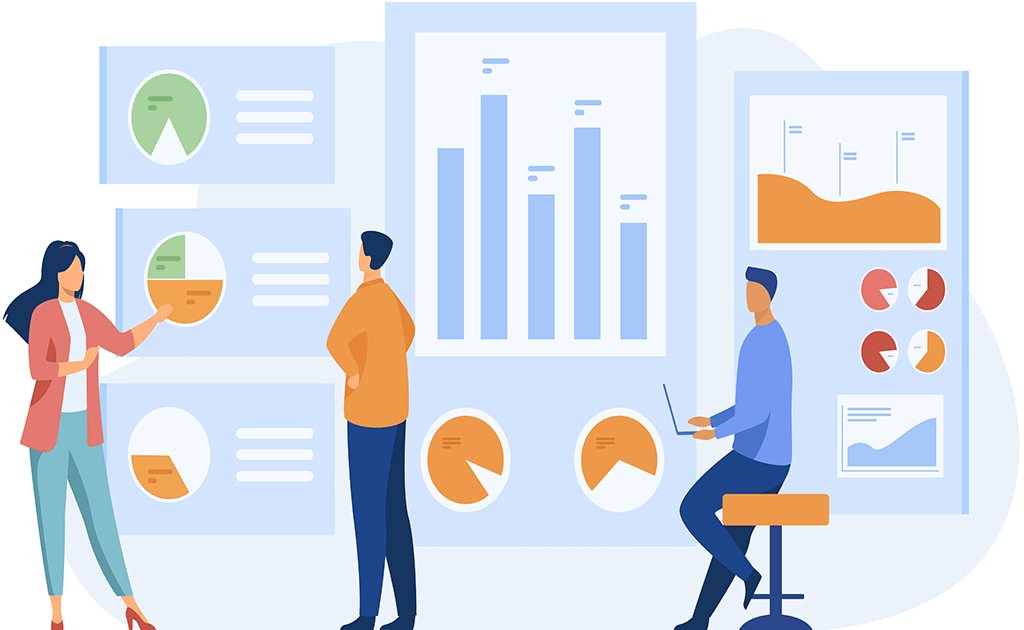 More than 5000 engineers use our software in 8 languages!
Energy systems modeling and analysis HVAC software development services.
Team
50 YEARS EXPERIENCE IN THE HVAC BRANCH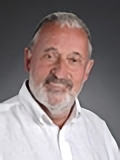 Marin Zeller
Director Zeller Consulting Suisse
Cert.-Eng. Marin Zeller TU, VDI, born in 1944, stays for 40 years experience in the HVAC branch More info on www.zcs.ch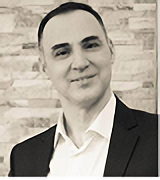 Stanislav Korniliev
Director Exprocad Ltd
Stanislav Korniliev, born at 1967 and has 25 years experience of developing and design CAD engineering systems.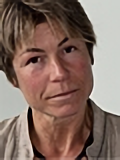 Claudia Meyer
Claudia Mayer speaks 4 languages: German, English, French, Italian and responsible for marketing and administrative work.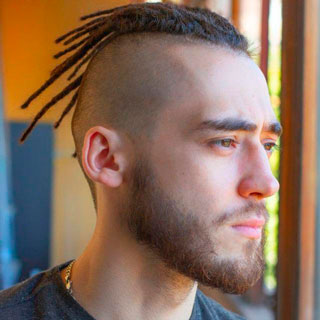 Danylo Korniliev
Dani Korniliev is Lead Developer, Exprocad Ltd. Hi has 10 years experience of developing engineering systems and services.
Clients and Testimonials
OUR CLIENTS CONFIRM - ZCS SOFTWARE CALCULATES ABSOLUTELY CORRECTLY!
Services
Check our
Services
Please, fill it out and return it as an order with e-mail attachment. Thank you!
Since 2010 in all our prices 2 years subscription are included. In this time you receive tax-free the actual version on request. In this time you receive tax-free our help in all kind of problems. For deliveries, no taxes are to pay, that reason always the price net is valid Upon receipt of your order you receive our invoice with our bank account.
Buy ZCS software applications
New AHH - 3 software in one package (AHH, MDI, AHU)!